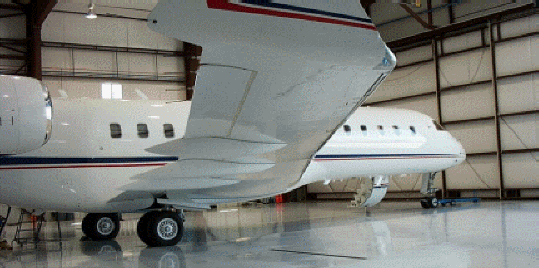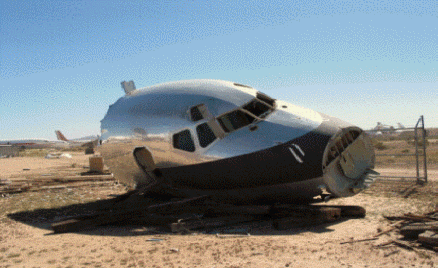 Finance/Insurance Due Diligence
▪ Perform physical inspections of aircraft and other assets, providing video, photographic, and documented evidence of an aircraft's physical status in support of valuation.

▪ Perform documentation audits of aircraft, engines, and other assets in support of valuation.

▪ Develop comprehensive lists of physical assets and spare parts in support of valuation.

▪ Develop comprehensive asset audits with state-of-the-industry reports on aircraft status in support of valuation.


3Eagle uses its knowledge and expertise to support financial and insurance companies in due diligence reviews prior to making investments be they initial acquisitions, attached-lease acquisitions, finance/refinance actions, and accident and damage assessment, including the following services:
Audits & Inspections for Acquisitions, Finance/Refinance, & Accidents
▪ Advise financial institutions on distressed investments.
▪ Perform accident and damage inspections resulting in detailed accident reports so that current status and repair estimates can be determined.

▪ Review historical maintenance records for previously existing damage.

▪ Develop repair lists with repair estimates from qualified repair stations.